It's full steam ahead from the 17th April after the Executive committee decided to start the cricket season on time with no delay, subject to confirmation when the 2021 Covid guidance is received from the ECB. However it is expected that this guidance will impose restrictions on the use of facilities and certain aspects of matchplay during the early part of the season.
After deep consideration and following discussions with officials at many clubs, a full programme of league fixtures, including the normal promotion and relegation, along with all applicable cup competitions is being planned for.
With the likely restrictions in mind it has been decided to begin the season with some slightly adapted playing conditions. There will be an initial "Restricted Period", when we expect facilities such as dressing rooms, tea rooms and club houses will be deemed out of bounds due to Government restrictions being in force. These restrictions will be regularly monitored in light of any changes in Government and ECB guidelines, and when we have progressed sufficiently down the roadmap to recovery for all facilities to open up and when cricket can be played without restrictions we expect to move into a "Normal Period".
During the "Restricted Period", 1st XI Competition matches and associated cup ties will be reduced to 40 overs per side with 2nd X1 Competition matches and associated cup ties being reduced to 35 overs per side. The overs restrictions per bowler in these competitions will be in line with delayed or interrupted matches as per standard league rules in each separate competition. T20 Trophy and Shield matches which are scheduled to take place in the "Restricted Period" will remain unaltered.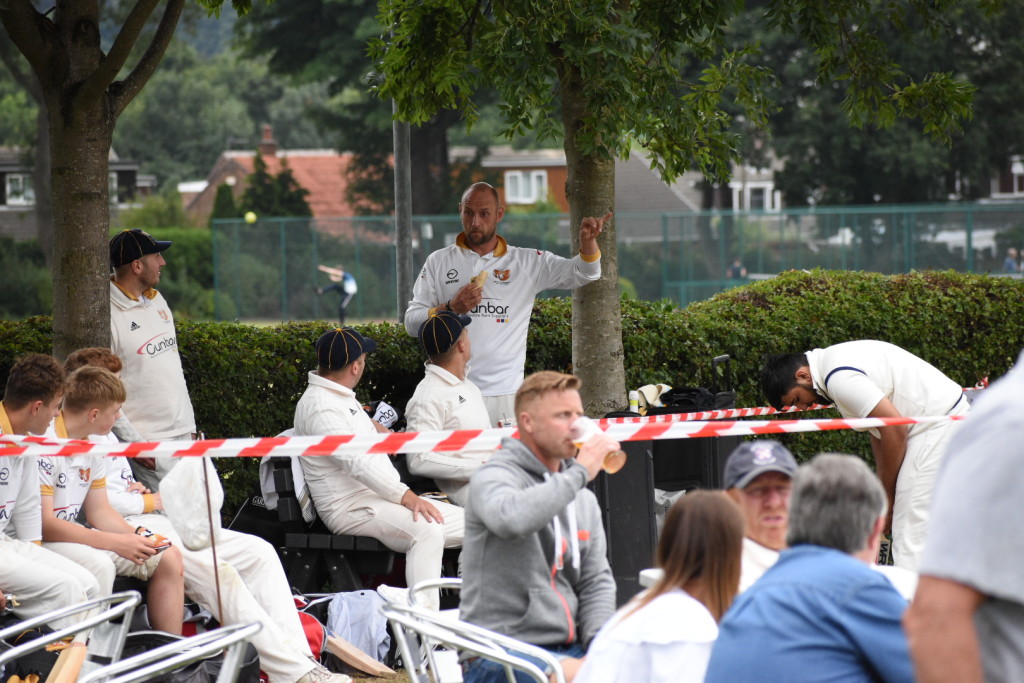 In view of the lack of appropriate indoor facilities during the "Restricted Period", on days when there are interruptions during matches due to inclement weather, and with the health and well being of players, officials and spectators being of paramount importance, it is likely the League will continue with the rules used for last year's T30 format for "Cancelled, Abandoned, Delayed or Interrupted" games along with the rule for determining a result in such circumstances. Rules dealing with inclement weather in the "Restricted Period" will be confirmed once ECB guidance is received. The expected introduction of the Duckworth-Lewis system may now have to be held back until the commencement of the "Normal Period".
Tune in soon to the Huddersfield Cricket League's own podcast where there will be an interview with Chairman Trevor Atkinson and General Secretary Normal Clee, discussing the start to the season and more. You can subscribe to Castle Hill Cricket Chat via all your normal podcast routes or keep an eye on the website where it'll also appear.