We have been informed of the sudden and devastating passing of Peter Dibb; a man that devoted many, many years to playing in the Huddersfield League. He was 86.
Peter was a remarkable individual that played for no less than nine different clubs in the Huddersfield League for a total of 62 seasons, beginning at his local team Honley in 1948 before concluding at Kirkheaton 2XI in 2009.
He won his first batting prize way back in 1953 whilst at Honley and even more amazingly in 1983 he again triumphed in the top bowling award when he was with Paddock; another club he spent a long association with.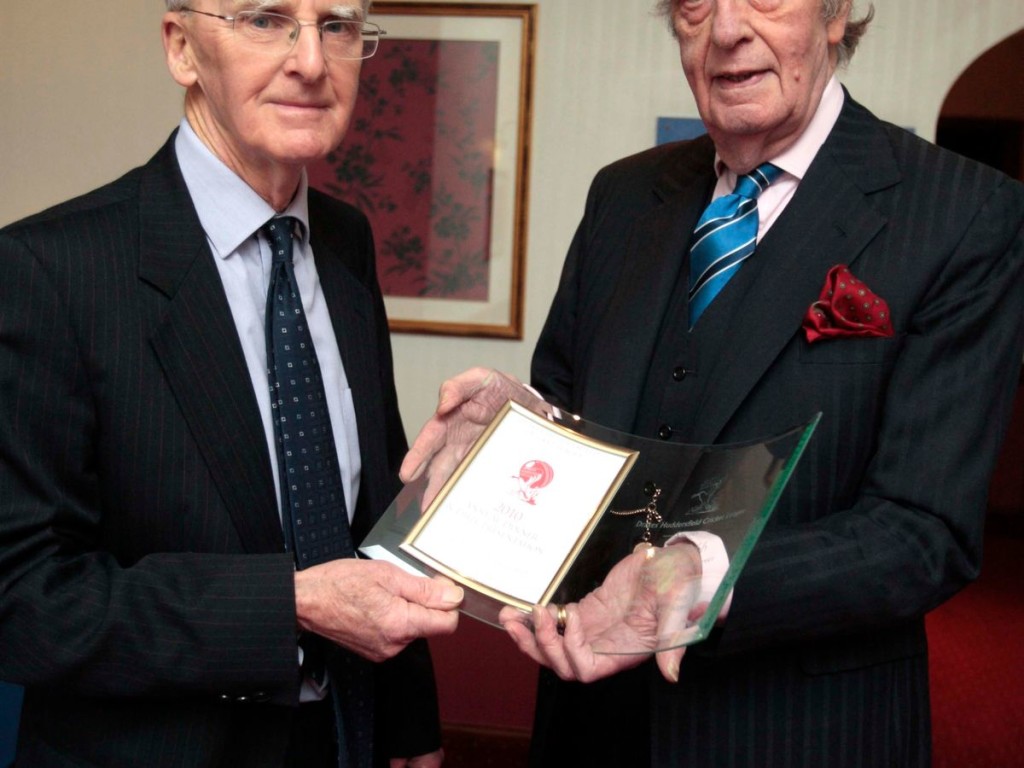 When interviewed by the Examiner in 2009, just after he retired he attributed his longevity to a stellar fitness record which was only interrupted by a knee ligament injury in 1975 playing hockey.
Besides cricket and hockey he was a dedicated member of Lockwood Harriers Athletics Club since 1980 and participated in veterans competitions from 100 metres right through to 1,500 metres.
But it was for cricket which we will remember him the most. He played in four Sykes Cup finals, winning two (for Lascelles Hall in 1961 and 1966) and being on a losing team twice (for Honley in 1952 and Shepley in 1978). Whilst he was a fantastic all-rounder during the prime of his career, it was in his later years where he elongated his playing days and remained a key bowler who rarely went for above 2 runs per over well into the 1990's. With his reactions slowing with age, he'd take to playing in a pair of football shinpads, such was his passion for wanting to play cricket and avoid injury.
During his long career at 1XI level, he scored 12,759 runs in 842 innings with an average of 23.63, boosted by the 302 not outs that he carried his bat for. With the ball he took 2,140 wickets at an average of 15.73, bowling some 13,228 overs. At 2XI level, he scored a further 757 runs in 88 innings and took 282 wickets.
In his personal life, he was a chartered accountant who worked in Leeds for much of his life. He did move away to Clitheroe to be nearer his daughter yet still returned to Huddersfield most weekends to play cricket. He eventually returned to live local to the area in Newsome.
You can read his interview from the Examiner in full here. It's a splendid read.
Everyone in the Huddersfield Cricket League are sadly united in their grief and remember Peter with universal fondness and appreciation. We as a league will miss him terribly. Rest in peace Peter.