A pair of loyal club stalwarts have been recognised by each being awarded a Lady Sykes Candlestick to honour their outstanding services to their clubs; Rob Kettlewell (Kirkburton) and Chris Earnshaw (Meltham).
Rob Kettlewell (main image) has been a three time Sykes Cup winner in his long career with the Riley Lane club. The spin bowler was also a key component to their hugely successful 2XI which won the Paddock Shield in 2017 and 2018 along with the Premiership Two title three times in 2009, 2011 and 2013.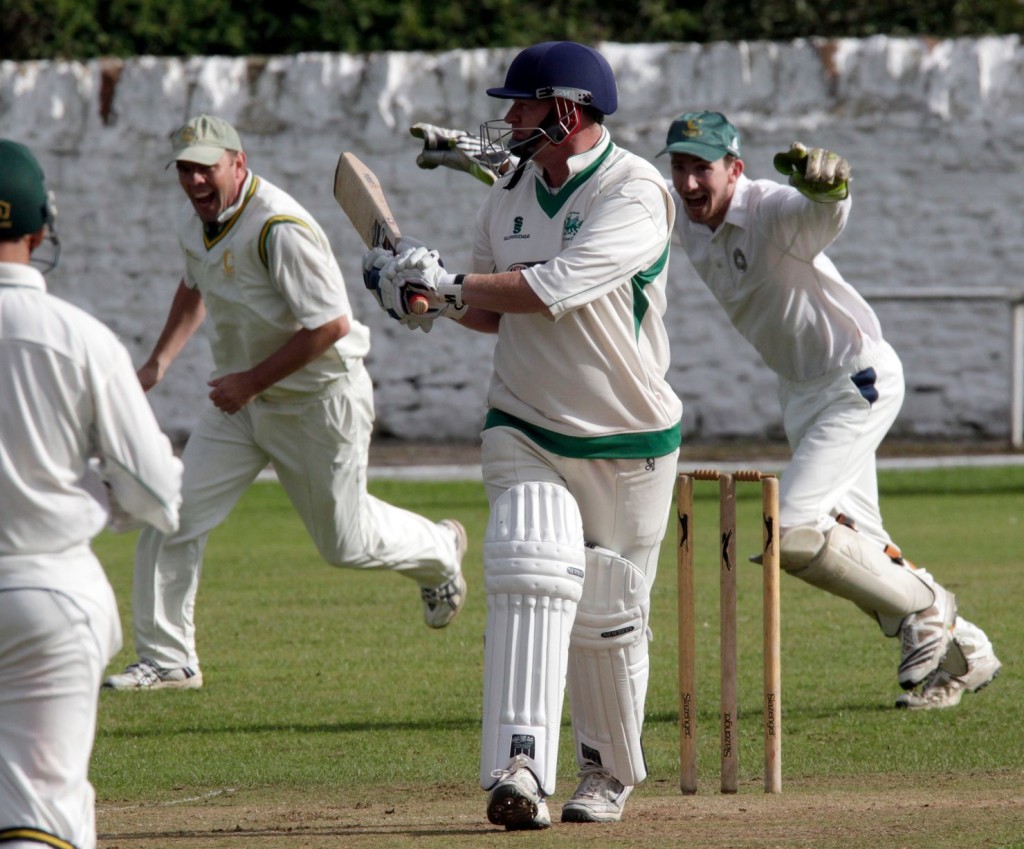 Popular all-rounder Chris Earnshaw (above) grew up through the ranks at Meltham in the late 70's and became part of their all-conquering 1990's team. He continued to encourage and help in the development of other junior cricketers at Mean Lane during his later years, most notably Yorkshire's Will Fraine.
The League pass their utmost congratulations to both Rob and Chris who have been invited to accept their awards at the Annual Presentation Evening on Friday 15 November.