The Executive committee convened to discuss the candidates for the specialist player and general awards at the October committee meeting; Best all-rounder and most promising young player of the year, match winning performances and more.
Jack Gledhill Memorial Trophy
Best All-rounder of the Year - Steve Whitwam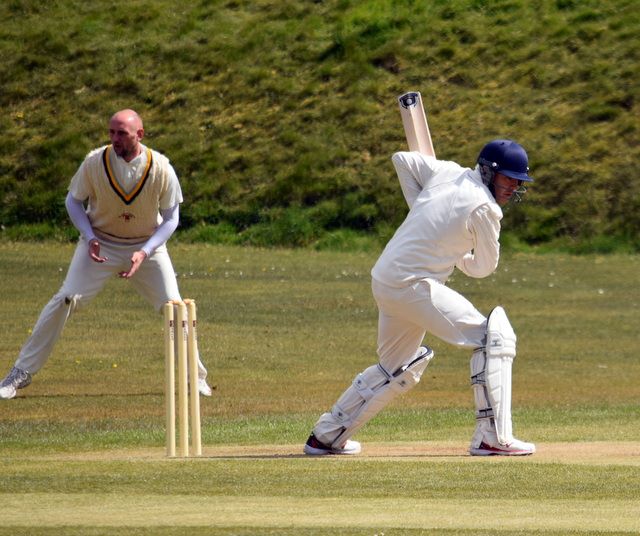 Steve Whitwam, long-serving Golcar captain, is no stranger to the Jack Gledhill Memorial Trophy for best all-rounder of the year having picked up the accolade seven times previously including five seasons consecutively from 2005 until 2009 as well as 2011 and 2013. In those seasons past, Golcar were regular challengers for the Byrom Shield and Whitwam of course led Golcar to Sykes Cup glory in 2009 and to the final in 2013. Steve's contribution in the past few seasons contrastingly have been vital to Golcar's top flight survival. Last season he almost single-handedly kept Golcar out of relegation with 984 runs, 43 wickets and 7 catches including several virtuoso match-winning displays. For this, Steve is the Jack Gledhill Memorial Trophy winner for a record eighth time.
Reg Haigh Trophy
Most Promising Young Cricketer - Toby Booth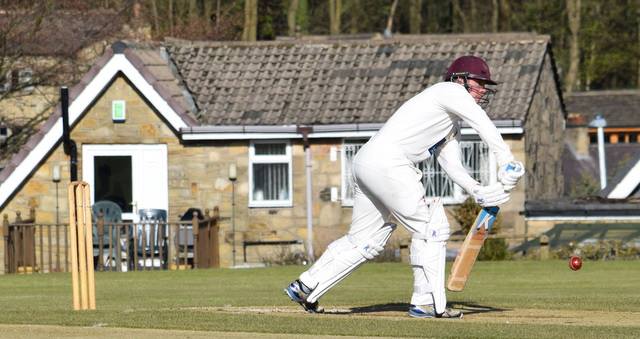 Since making a move from Scholes' title-winning 2015 team, left-handed batsman Booth has consistently scored runs for Kirkburton and now settled in a number five spot he achieved his best season yet. Booth hit 413 runs (2016), then 483 in 2017 before in 2018 almost doubling his previous two seasons totals with 882 league and cup runs which showed consistency containing seven half-centuries. Booth will next season take the captaincy at Riley Lane in a new responsibility.
Johnny Hunter Rose Bowl
Match-winning 1XI Performance of the Season - Usman Arshad (Hoylandswaine)
It was a truly special performance that took the award in a season where no less than five other candidates laid solid claims of their own. In a season where rampant Hoylandswaine retained their Premiership title, one match in particular saw them maintain their unbeaten league run when they really were almost beaten. At Broad Oak on July 14th, middle-order batsman Arshad (featured image) could only watch on as Broad Oak's bowlers whittled down the lower order where the end looked inevitable. At 125-9 (chasing 230), Arshad carefully plotted a way out with a diligent 112-ball innings. With company from last man Adnan Ghani (27no), Arshad picked his shots professionally to eat away at the insurmountable task in hand to finish 96no and win the match for Hoylandswaine.
Johnny Hunter Rose Bowl
Match-winning 2XI Performance of the Season - Will Kilner (Upperthong)
Upperthong 2XI finished with honours in Conference Three by winning the title of the newly formed division and one of the key matches in their campaign was on August 4th at home to Flockton 2XI. Upperthong were in a spot of trouble as visitors Flockton breezed through the upper order leaving them 36-4 when Kilner arrived at the crease. He proceeded to hold the innings together with a 112-ball performance where he carried his bat right through scoring 123 runs containing 17 fours and 4 sixes. Flockton still managed to take wickets but thanks to Kilner's contribution, Upperthong set a total of 249ao which Flockton fell 178 runs short on in the reply.
F E Greenwood Trophy
A Ground With High Standard of Improvements - Shepley CC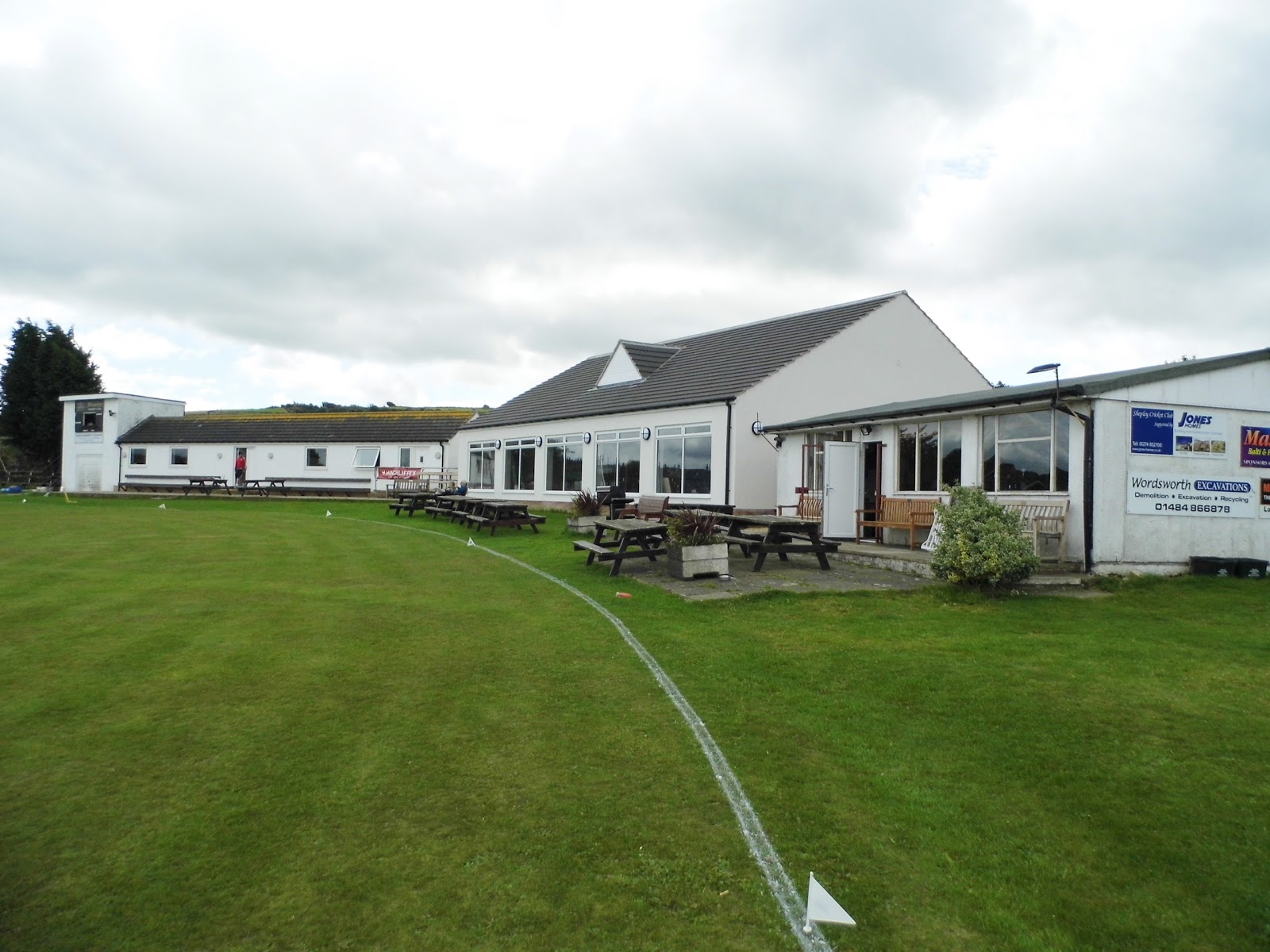 The virtual completion of the new pavilion at Marsh Lane has led to the winning of a highly deserved accolade for Shepley Cricket Club. Constant improvements over the years, first to the changing rooms and now to the star of the show; the clubhouse results in Shepley being a fine arena in which to enjoy cricket.
Tom Walker Trophy
Groundsman of the Year - Jack Ghee (Almondbury Wesleyans)
It was a successful season for both 1XI who achieved promotion to the Premiership and 2XI who consolidated nicely in Premiership Two. Much of the success has been down to a fine playing surface at Kaye Lane and so groundsman Jack Ghee has been awarded this prize.
David Boulton Memorial Trophy
Sporting Team of the Year - Honley 1XI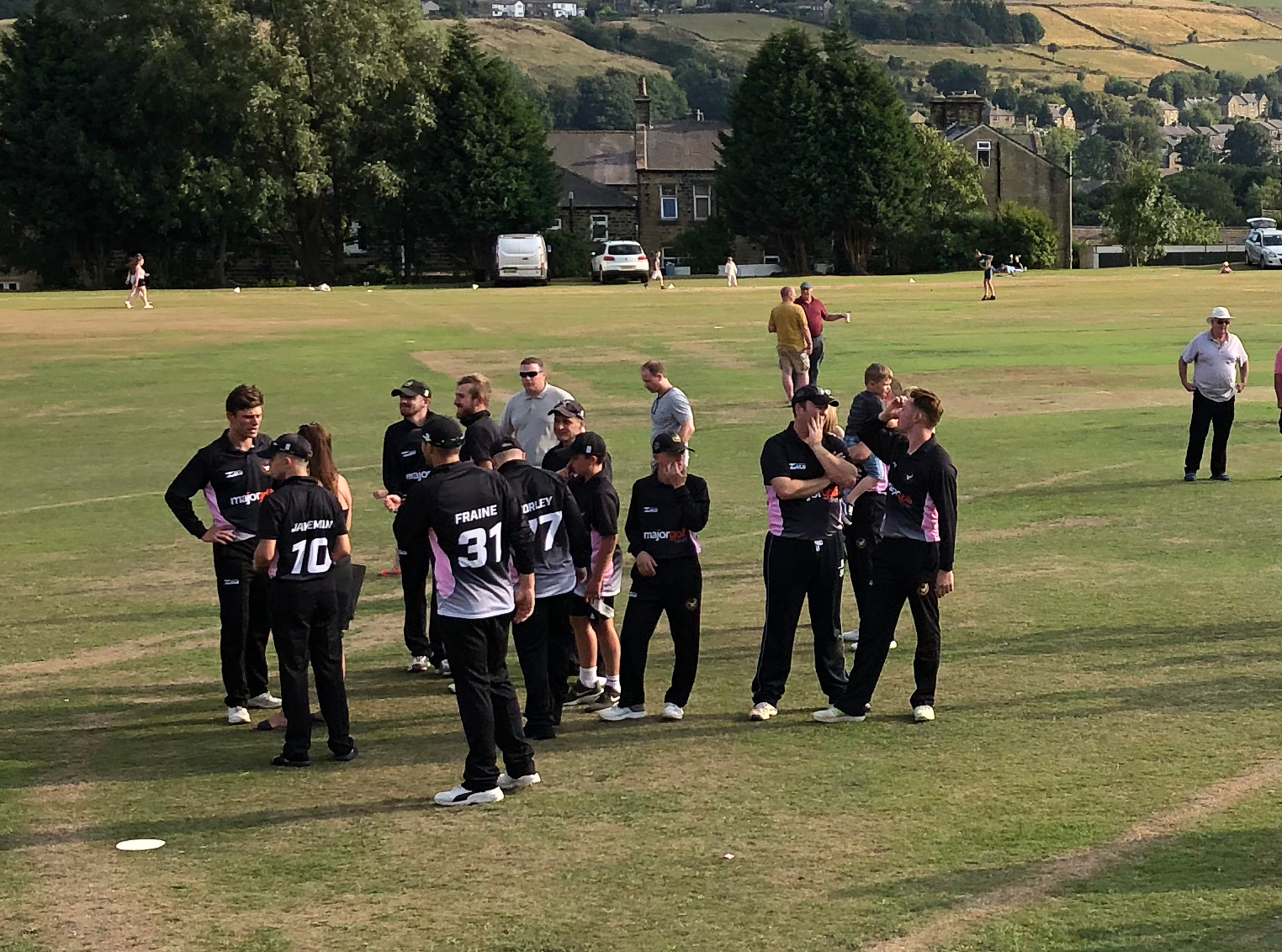 This is the second occasion Honley 1XI have been awarded this accolade, the first being in 2012. Timmy Taylor's title chasing team, who missed out on the Byrom Shield but finished joint second in the Drakes Premiership and runners up in the T20 Trophy, were adjudged by the committee to have competed well, fairly with dignity and pride.
Tim Sugden Administration Award
Most efficient administration of their club - Flockton CC
Associate members Flockton collect their first award during their second season in the Drakes Huddersfield Cricket League.