Temperatures across England and Wales are set to top 30°C over the weekend which is a particular concern towards players expected to field during a large proportion of the peak afternoon highs. We won't be issuing specific instructions on how clubs and leagues should navigate this unusually warm weather. However, we feel it necessary to highlight the duty of care that the game has over players and officials whilst on the cricket field.
As always, the ground, weather and light remain under the jurisdiction of umpires / coaches. Below are some pointers that may help 'Get the Game On' this weekend.
Keep Hydrated
We recommend taking more frequent drinks breaks (.e.g. every 10-15 overs) and also encourage drinks and fluids to be brought on at the fall of wickets.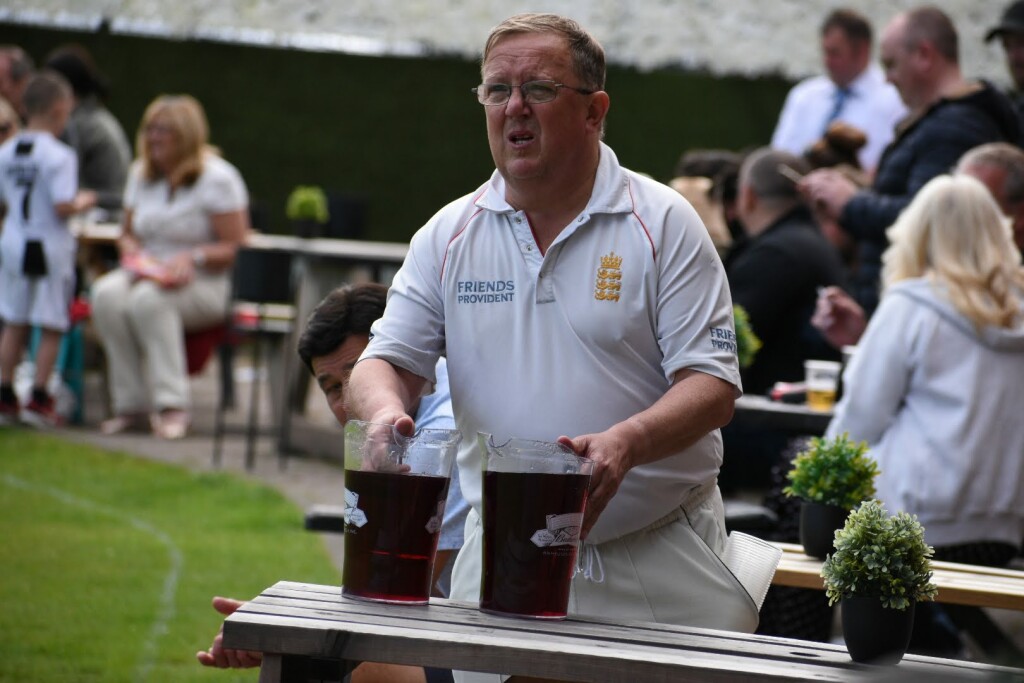 Ingest foods and liquids designed to quickly replace lost electrolytes. Hydration tablets are available from most chemists and fruits such as bananas, watermelon and coconut provide much needed properties that help with energy and hydration.
Embrace the Shade
Use a high factor sun cream, wide-brimmed hats and long sleeves to protect when exposed to the sun for longer periods such as fielding. Where possible, create more shade for batting sides to sit using parasols, covers and gazebos.
If possible, and with the umpire's blessing, consider employing a 12th man to rotate fielders where competition regulations allow.
Limit Sun Exposure
If possible, consider rescheduling training away from the middle of the afternoon when the sun will be at its hottest. Above all we encourage everyone to look out for each other and to stay alert to signs of heat exhaustion in yourself and others. Symptoms include - dizziness, headaches, nausea.
Note the heat poses an even greater risk to children so we recommend being particularly cautious with activity involving under 18s. Scorers may want to sit outside but you must ensure they are accommodated in an area which provides shade. It's also worth noting tablets, laptops and other devices used for scoring can quickly overheat even in a short exposure to direct sunlight.
Above all, have fun and stay safe.