Golcar's Steve Whitwam has been awarded the Jack Gledhill Memorial Trophy for a tenth time the third consecutive season he has won the trophy for the best all-rounder of the year.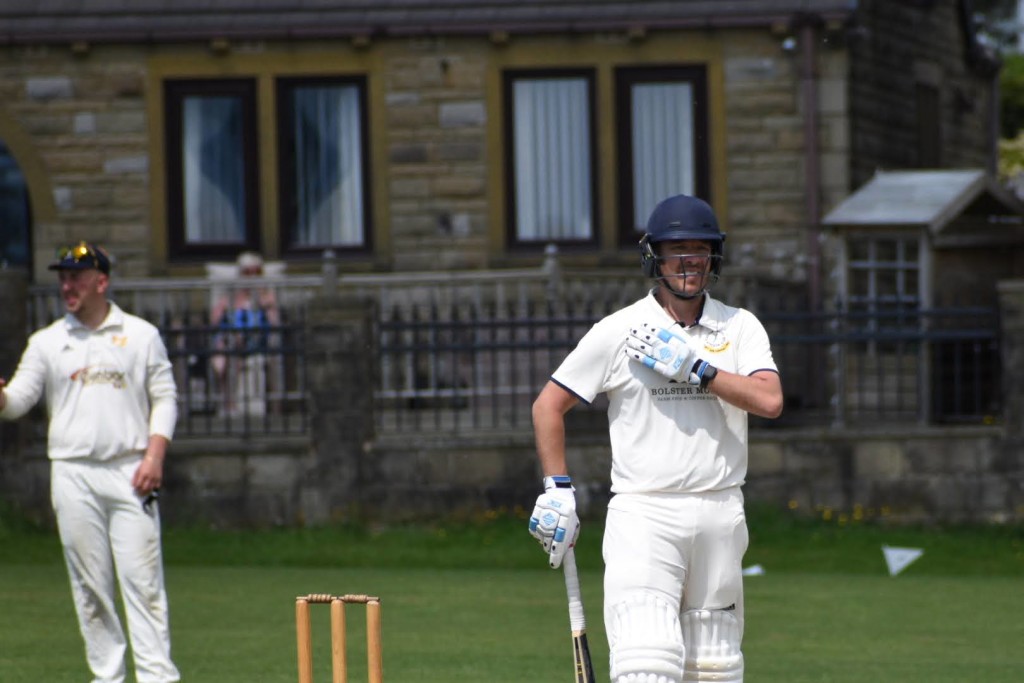 Following a career littered with personal decorations, Whitwam has particularly excelled with bat and ball this season and as he approaches his fortieth birthday, the league's record-breaking cricketer shows no sign of slowing down. In 2021 he amassed a total of 801 runs in Premiership and Sykes Cup matches and still consistently performs at the highest level. He has been particularly deadly with the ball too, taking 60 wickets at an average of 12.05.
Melbourne-born 'Cobber' as he is widely known first won the best all-rounder of the year award in 2005, claiming it every season until 2009. He then went on to win in 2011 and 2013 before he was victorious in 2018, 2019 and now 2021 (The trophy was not awarded during 2020).
Whitwam has also previously won the Tom Oldham trophy for batting and bowling in the 2011 season, and came within a decimal point of taking this season's award, pipped at the post by Kirkburton's John Keeling. His personal achievements started way back in 2000 when he was honoured with the Reg Haigh Trophy for most promising young cricketer.
The league warmly congratulates Steve for this outstanding achievement once again. He, along with all this season's award winners will be presented with his trophy at a special awards gala at Elland Cricket Club on Thursday 25th November.