The Tom Oldham Trophies for best batting and bowling in 2021 have been awarded to John Keeling (Kirkburton) and Charlie Roebuck (Broad Oak).
A strong finish to the season was enough for Kirkburton spinner Keeling (pictured above) to sneak the top 2021 bowling award for the Premiership by the narrowest of margins. The young right-arm bowler, who signed from Broad Oak in 2020, capped off an excellent season by taking 27 wickets in the final six matches to finish on a total of 58 for the year. Uniquely, Both he and Golcar's Steve Whitwam finished the campaign neck-and-neck but was separated from the league's record holding all-rounder by the closest of mathematical possibilities (Average of 12.069 against 12.071!).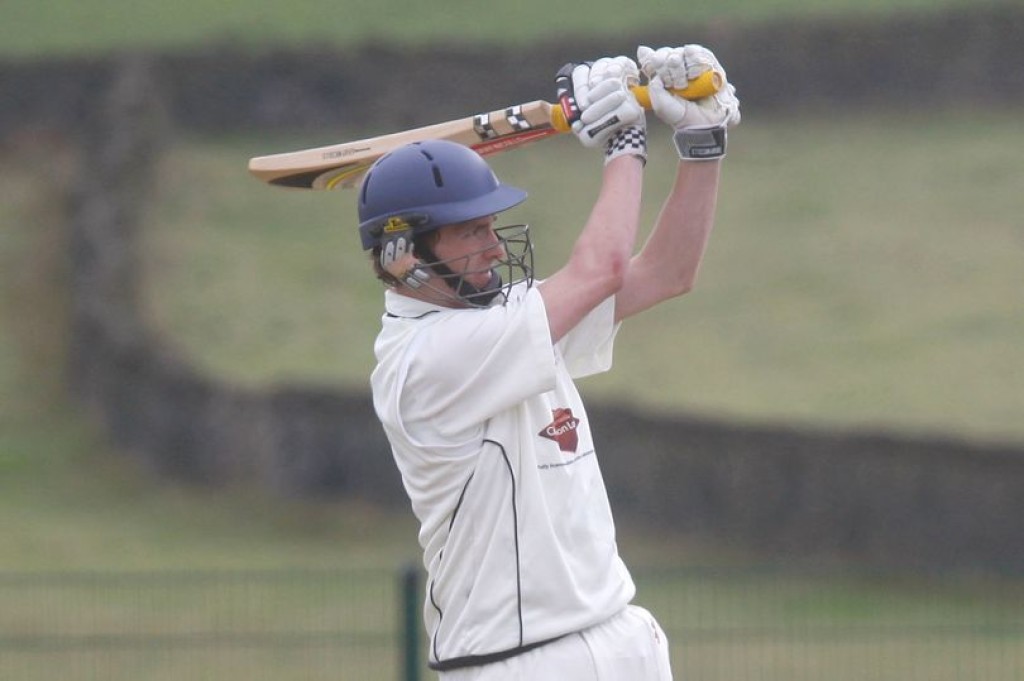 Despite missing a large portion of the season due to injury, Broad Oak's powerful batsman Charlie Roebuck (pictured above) won the division's batting award for the first time in his career. The former Yorkshire and Durham man, nicely settled at his boyhood club, launched a fierce assault in the final matches with an unbeaten 100, edging out Sarjinder Pal Singh (46.12) with an average of 61.92. In May he suffered an ankle injury whilst bowling, leading to a six week absence and in the second half of the season he lit up the division with a number of brilliant batting performances including his highest total of the season of 132 scored in a thrilling 1-run defeat at Moorlands.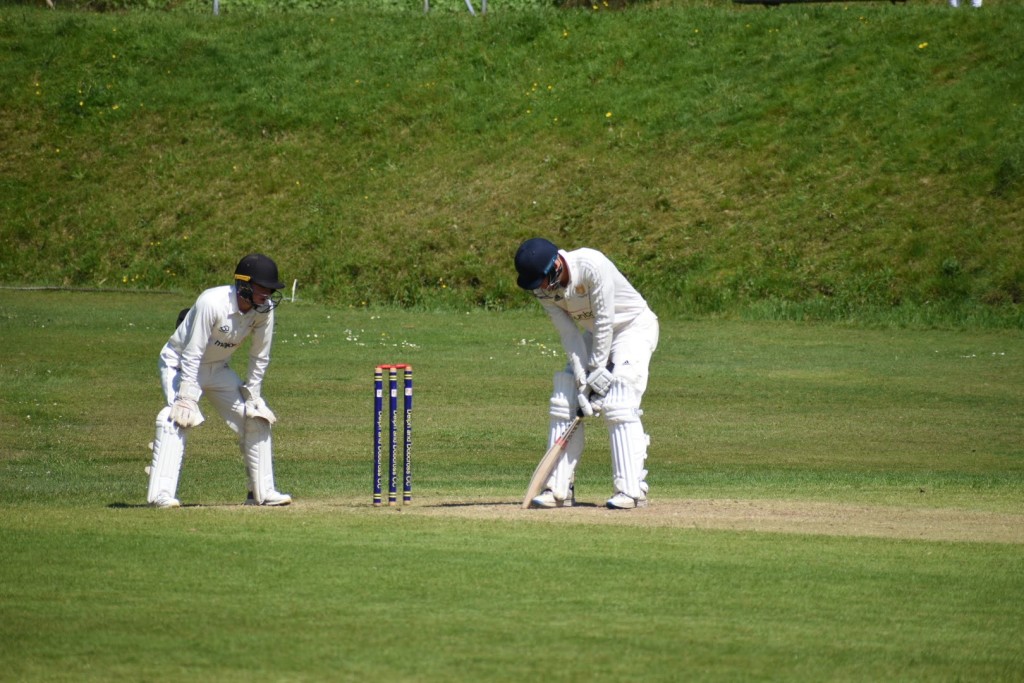 Ben Harris (Honley) took the Premiership's top wicket keeping prize, the Cyril Thorpe Cup, with 29 victims. The 19-year old (pictured above) has firmly established himself behind the sticks after making his first team debut in 2018 and has cultivated a formidable synergy with slow bowlers Lewis Kenworthy, Timmy Taylor and Harry Moore.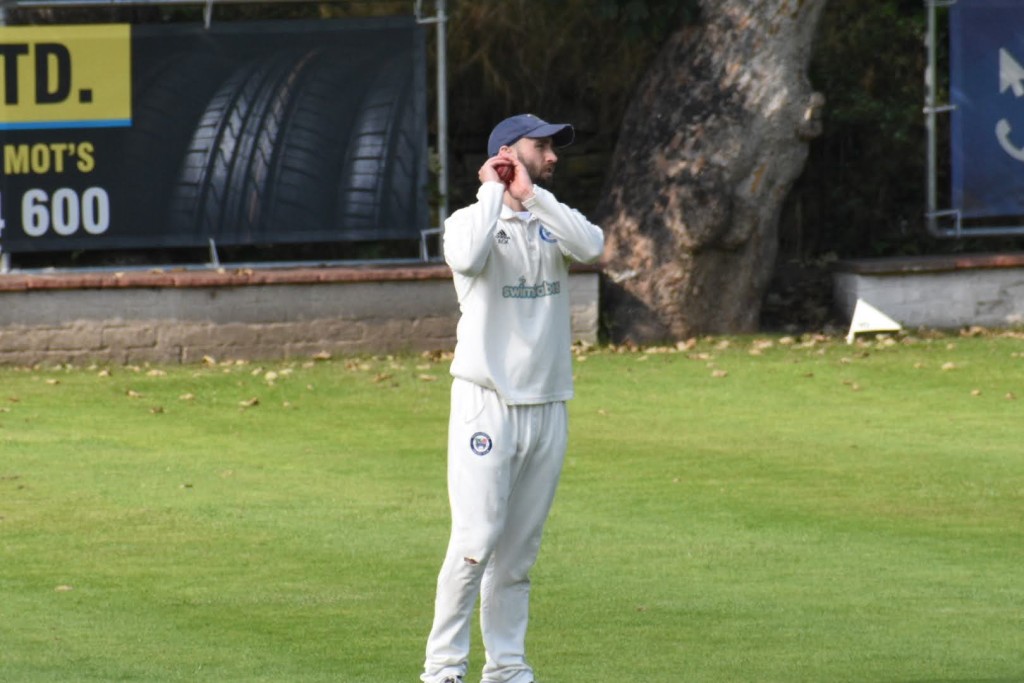 Thongsbridge skipper Alex Kemp (pictured above) proved his proficiency in the field by claiming the Clifford Sykes Cup for most outfield catches with 18. Thongsbridge's first win in this category since 1983 (R. Webb).
In the absence of an annual awards dinner, the League Executive is yet to decide on how to present the awards but it will be confirmed in due course.
You can find a full list of player award winners here: 2021 Player Awards