Andrew Fortis' hard work on the playing facilities at Moorlands has been rewarded by winning the Tom Walker Trophy for a club member acting as groundsman who has produced excellent pitches and outfield.
Fortis, who has scaled down his playing time due to injuries, has helped produce some fine pitches in a season where both 1XI and 2XI enjoyed promising campaigns, undoubtedly aided by the splendid conditions that the pitch offered. It is Moorlands' first award in this category.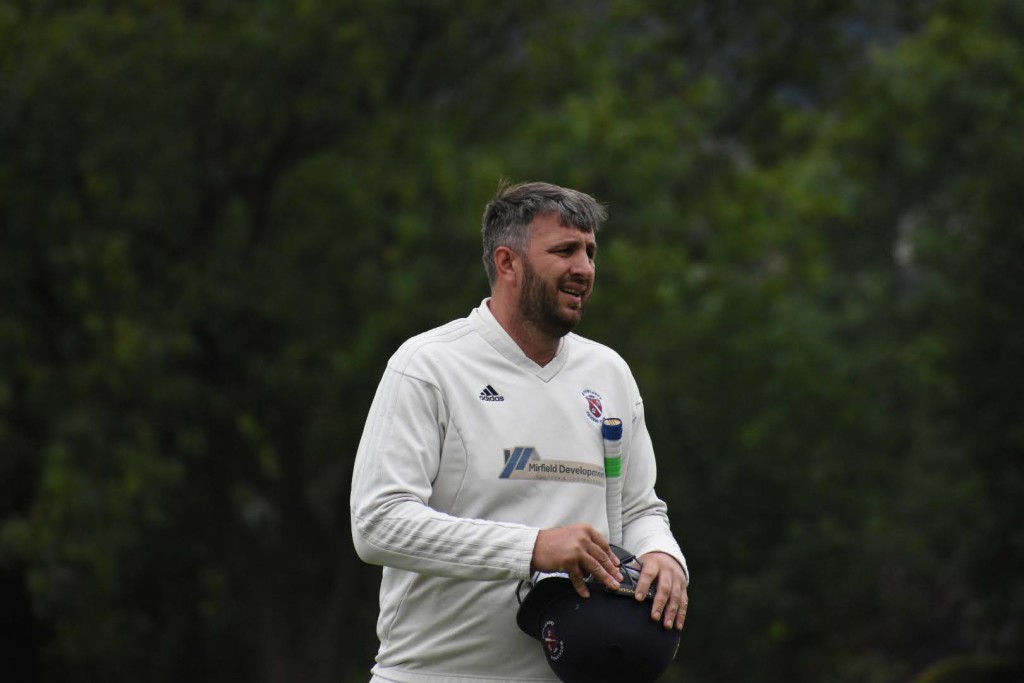 The league would like to congratulate Andrew and Moorlands Cricket Club for his dedication. The trophy will be presented at a special awards gala at Elland Cricket Club on Thursday 25th November.